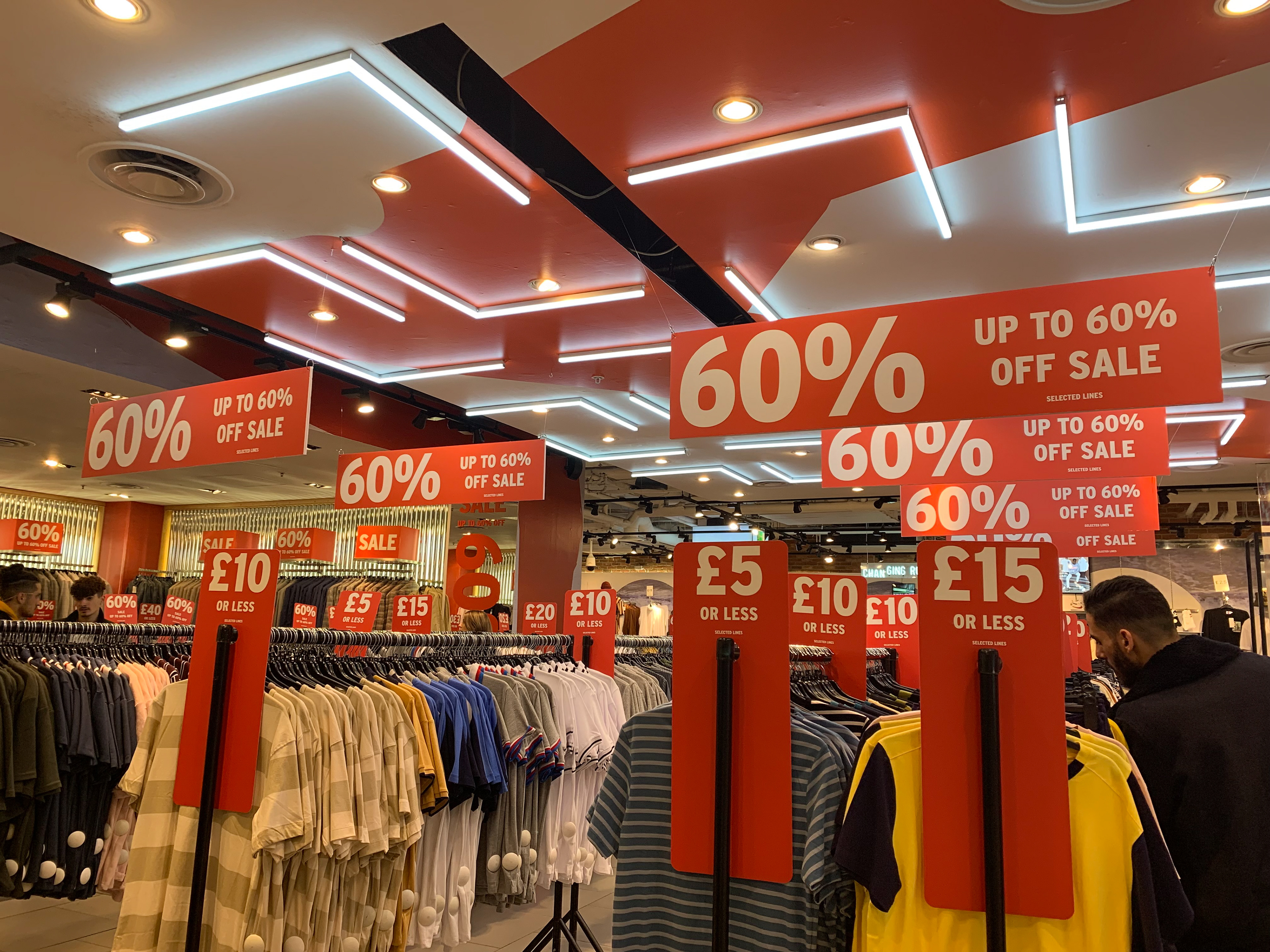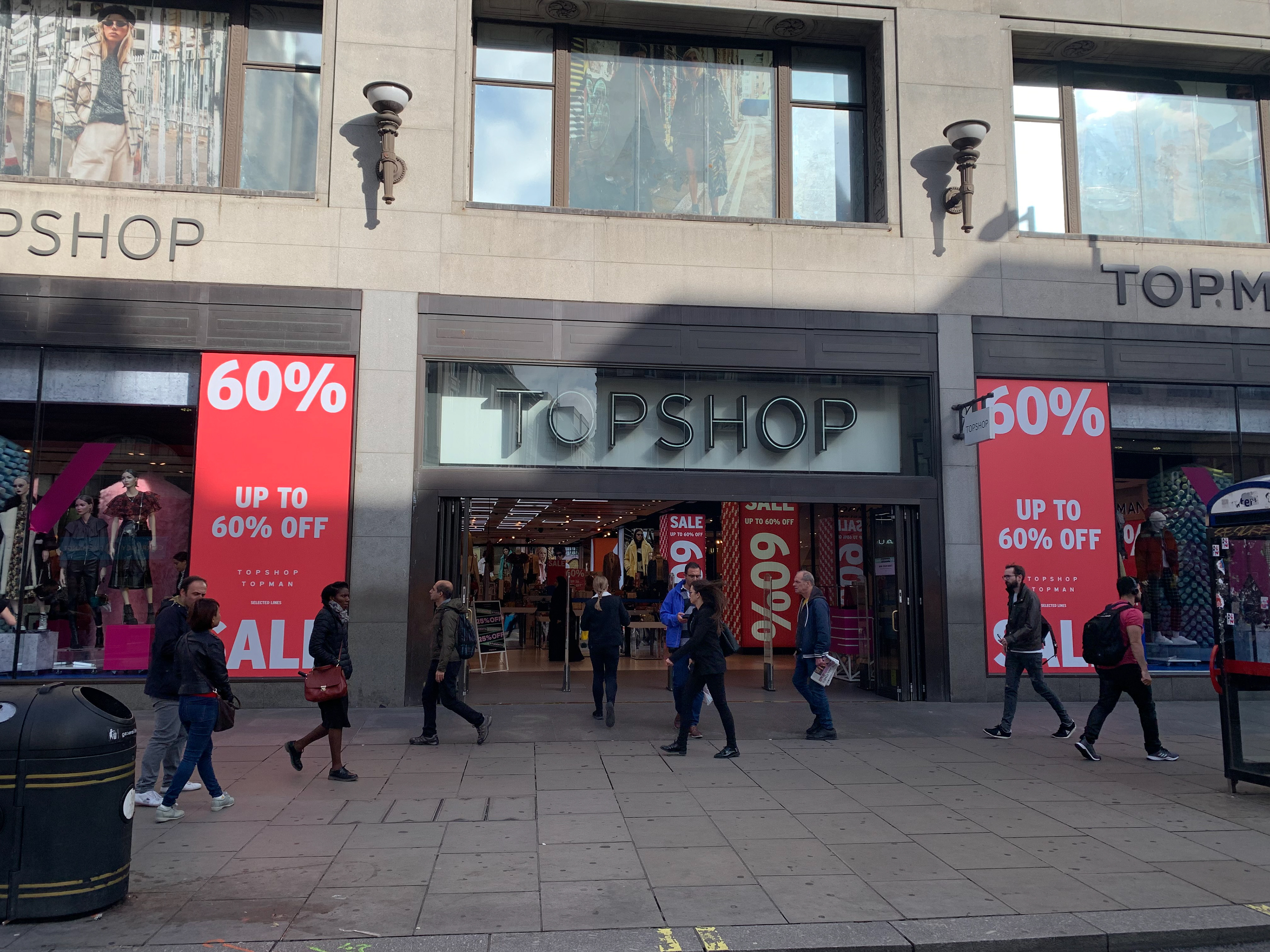 A completely new sale aesthetic designed to work across both the Topshop and Topman brands. 
The project consisted of creating over 200 pieces of instore artwork and over 250 bespoke window artworks to be rolled out across the country. I also created an instore video for locations that had digital screens.
This design was then taken by the digital teams and rolled out across the website, app and social.